Trusted Real Estate Agency in Pakistan
Who We Are?
GM Marketing is a real estate marketing firm aiming to give unique and tailored investment solutions to investors. Furthermore, it seeks to provide significant potential value to the country it originated and is presently operating: Pakistan. The service we can offer to this land is to encourage more people to invest here and expand this industry, to contribute significantly to national income.
Welcome to Gold Mine
Marketing Pvt. Ltd.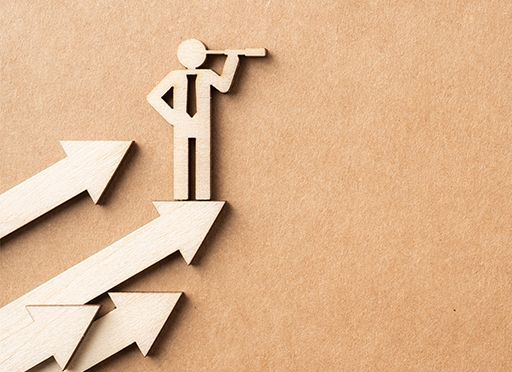 M
ission
GM Marketing – Gold Mine Marketing is one of Pakistan's top Real Estate Marketing and Financial Consultancy agencies. In the past 18+ years and after working with different brands locally and internationally, we have helped a long list of our global clientele and investor pool in not only identifying potentially growing projects but pin-pointing a number of real estate opportunities that helped our clients derive incremental financial
V
ision
With a globally experienced team in real estate and financial institutions like RE/MAX Global (United States), CMHC (Canadian Mortgage & Housing Corporation), and certified and licensed marketing and support experts, "Your Smart Investment Remains Secure".
Our Team
We are Here To Provide You With Profitable Real Estate Solutions For A Secure Future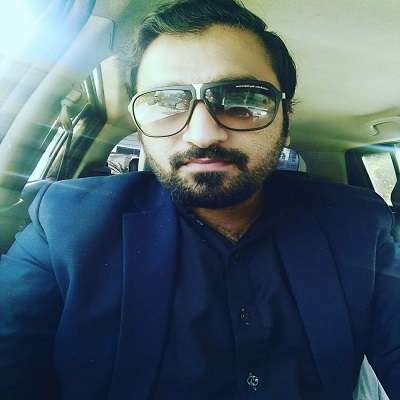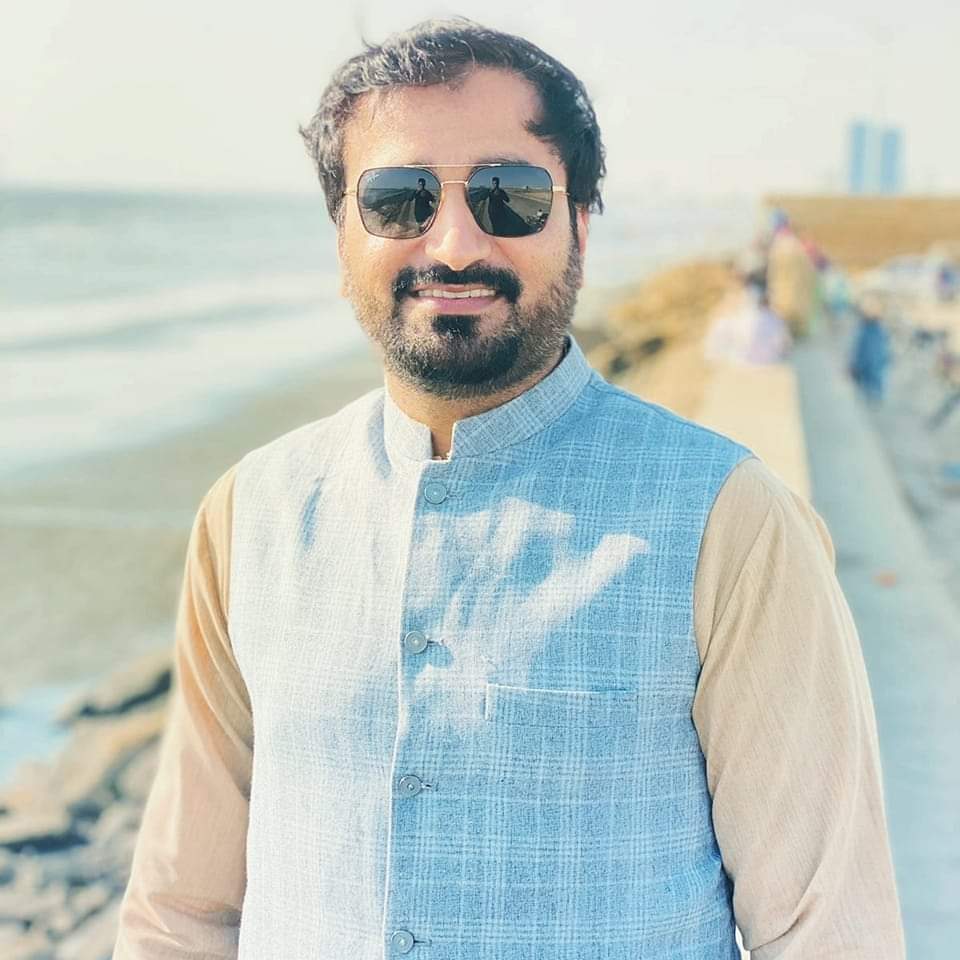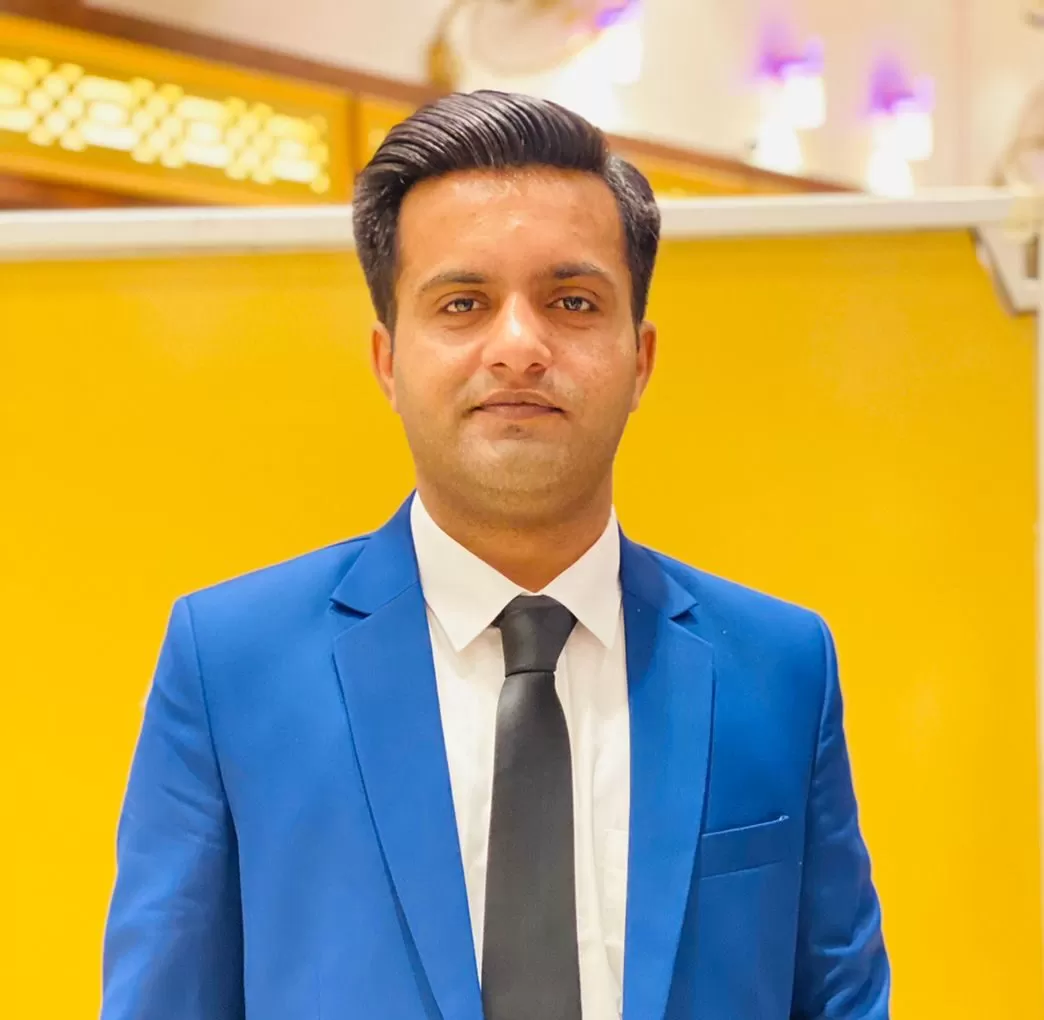 WAQAR MALIK
OPERATIONAL SALES MANAGER
Headoffice:
Abu Talal Center, Bostan Khan Road, Near Shell Pump, Chaklala Scheme 3, Rawalpindi
Faisalabad:
Bilal Center, Canal Road, Faisalabad
Sargodha:
Zaffarullah Chowk, Sattelite Town, Sargodha